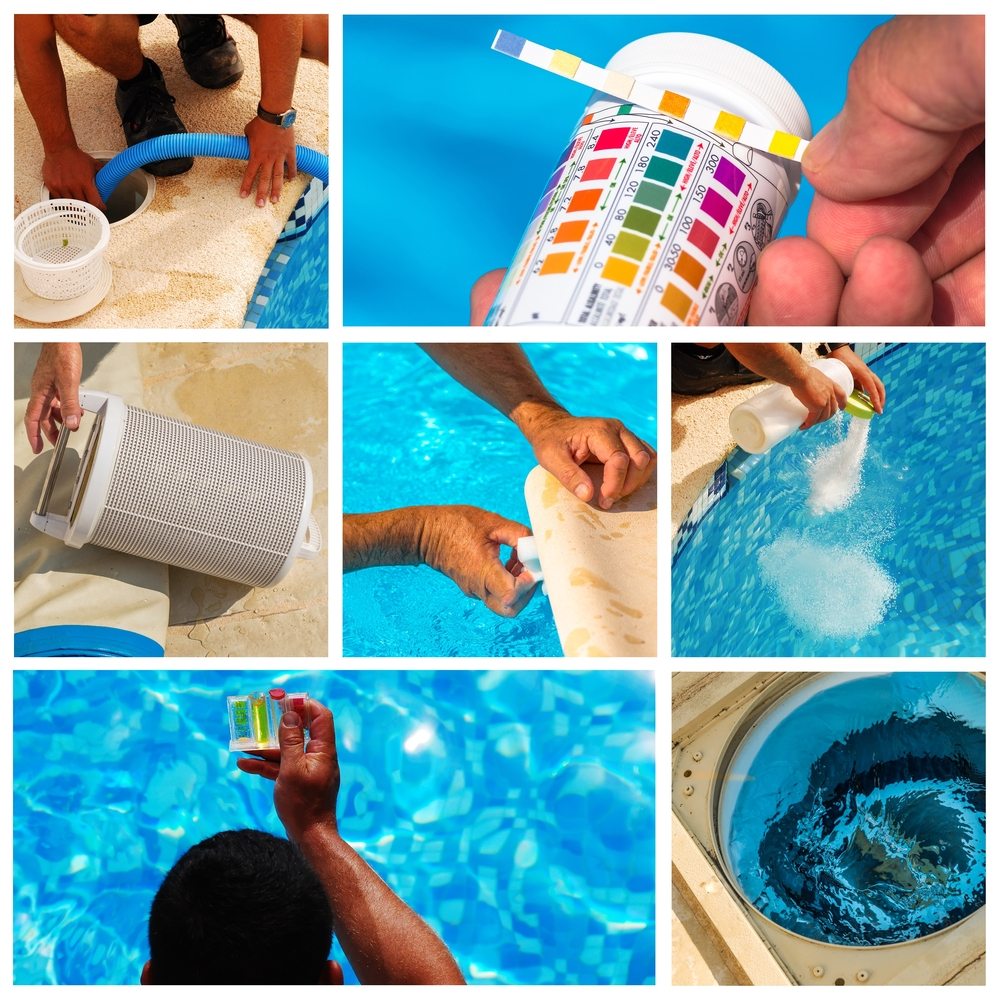 Need a Pool Service? Call the Experts
The great joy of pool ownership comes with great responsibility. Nothing fun ever comes for free and swimming pools require diligent upkeep to make sure they are kept in adequate condition. This ensures they remain safe for you and your family.
Even the most attentive pool owner, with a carefully crafted maintenance schedule that is obeyed with absolute precision, will occasionally need to call in the experts for a full pool service. Think of it like a car service. While there may appear to be nothing wrong, it is important to seek out expert advice to thoroughly assess the operation of your pool and pool equipment.
What Is Involved In a Pool Service?
As well as a complete clean and your typical maintenance, a thorough service is about looking for and repairing any of the following:
Leaking seals
Surface cracks
Noisy motors
Malfunctioning chlorinators
Early identification of any of the above allows for early intervention. It is always going to be simpler and cheaper to make minor repairs rather than trying to fix the irreversible damage that can occur if you leave these things too long without any intervention.
A regular pool service keeps unwelcome surprises and costly repair bills at bay. Our expert team will also check the chemical levels, the condition of your equipment, and your water health. This gives you peace of mind that your swimming pool is in the best possible condition and safe for use by you, your family and your friends.
Setting Up Hassle Free Servicing
Thankfully, engaging the expert team at Outback Pools to take care of your pool servicing is as simple as a phone call. Outback Pools are experts at pool maintenance, repairs, design and construction. We live and breathe swimming pools and we love the jobs that you hate. Outback Pools has a range of maintenance and service plans to suit any pool owner's needs. Our service will depend on how much you use your pool and how much or little you wish to be involved in the ongoing maintenance.
So why not enjoy the important things in life and let us deal with your pool? Kick back and relax in the knowledge that your pool is in the expert hands of Outback Pools, a team that will ensure its longevity and superior operating condition.
You can find more information on our services here or keep up to date with tips and insights on our blog. To organise a service and take advantage of our obligation-free consultation, give our Penrith-based team a call. Get in touch online or phone us on 02 4721 8914. The team at Outback Pools will build, renovate and maintain your custom concrete pool across Sydney!